T-Turn, Viper Spoons, and More
Welcome to the Thundermist Lure Company official storefront. We've spent our lives on the water, and we're happy to present to you our Thundermist products, 10 years running.
These products have been custom designed from our family to you and yours.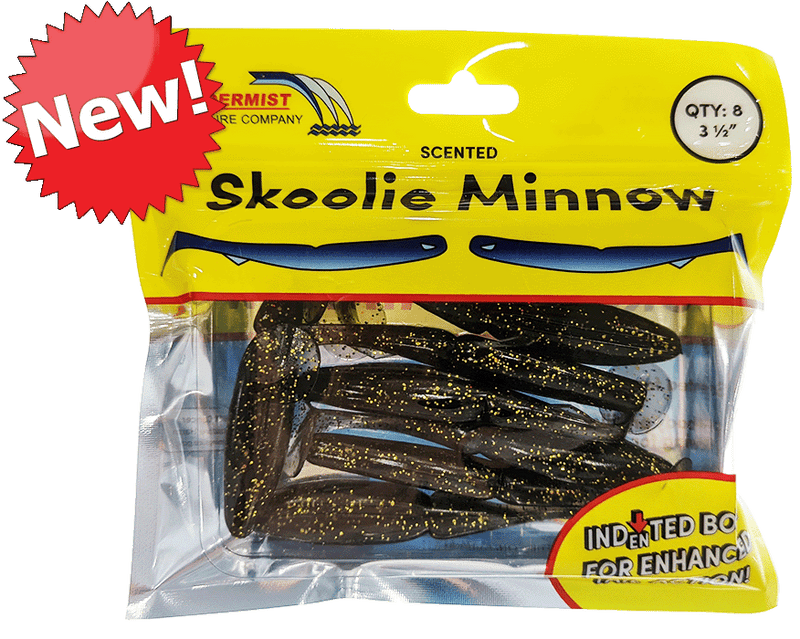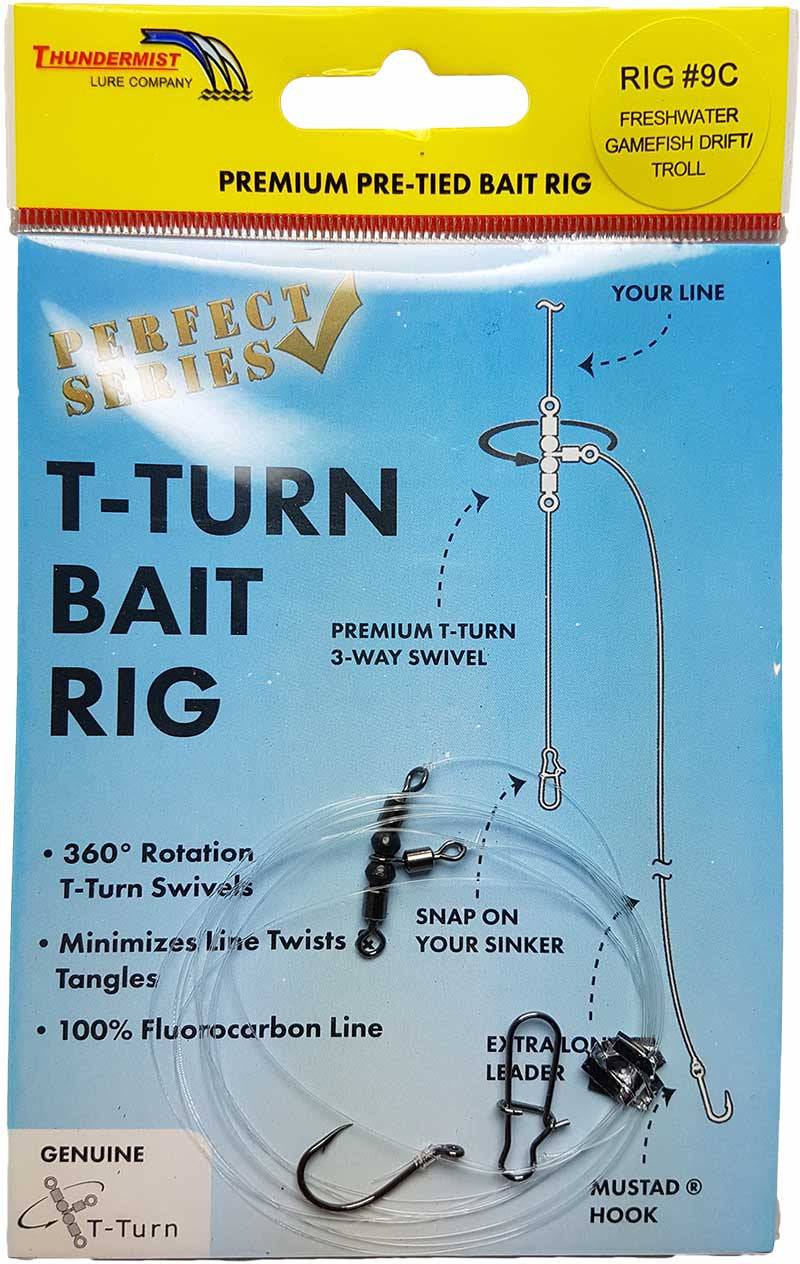 Thundermist Fishing Tips
Videos from professional anglers that have been fishing for about 40 years now and have been lucky enough to learn what it takes to make your day on the water more successful.
We realize there are many different ways to do things. What you see here are things that have worked well for us.